Boutique
Wines under $40
90+ points wines
Sparkling Wines
Producer
Raymond Vineyards has over 300 acres of estate vineyards in the Napa Valley, in 3 locations. Each parcel is matched to varietals which perform well in that particular climate and soil type. In addition, the winery maintains long term growing contracts with over 15 Napa Valley growers, allowing the winery to take advantage of the micro-climates and sub-appellations within the Napa Valley.
Discover
Collection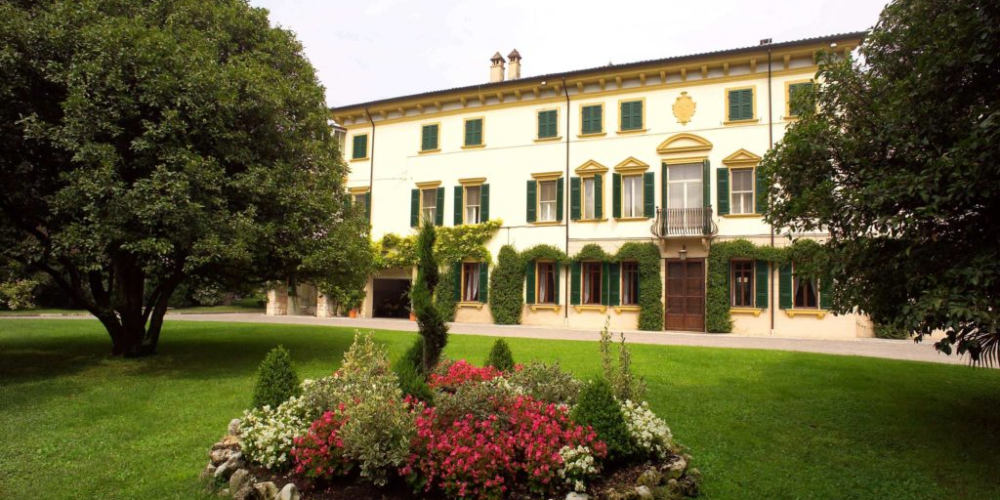 The phrase "di Verona," which appears prominently in our emblem, attests to our deep and irreversible connection to the locations, history, beauty, and elegance of one of the world's most visited cities. Sartori has always fought for Verona, focusing solely on the great Veronese wines: Valpolicella, Soave, Bardolino, and Bardolino Chiaretto, as we like to say in the company.
Discover
Collection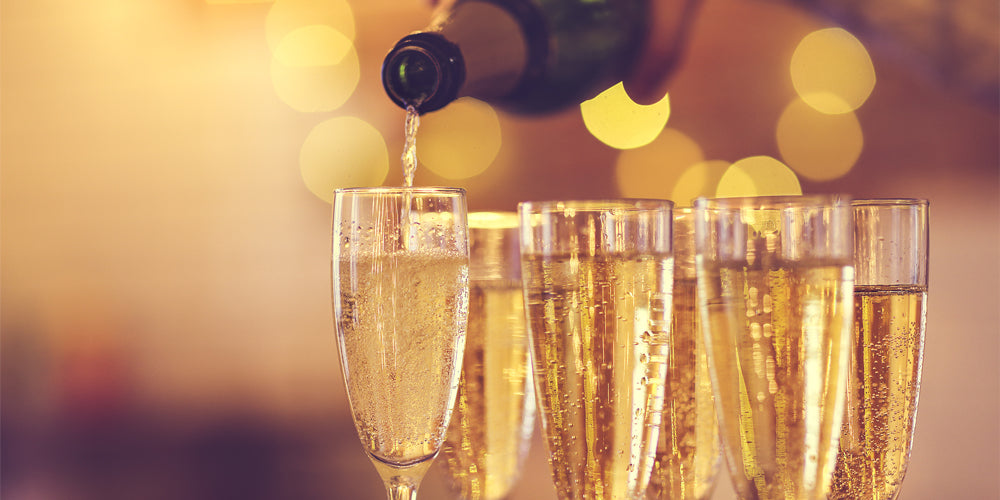 Effervescent wine is your perfect ally to turn every moment into a special occasion! Discover our selection elegant sparkling wines from around the world.
Shop Now